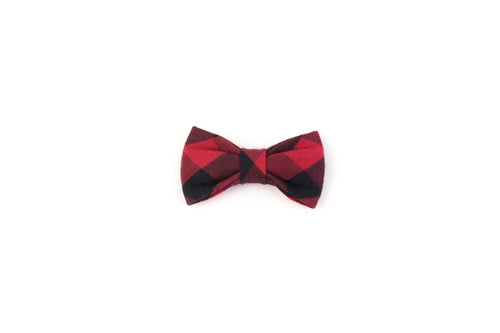 Bowtie (rich product media)
You need to add product rich media to this product. Please follow the setup instructions in the document before you begin testing with this product.
Use this product for the following requirements:

Features
Rich product media -

Add rich product media

such as 3D models, embedded videos, and Vimeo or YouTube videos. (See setup instructions for more information)
Product page requirements
All product images must be displayed and viewable. Different image ratios shouldn't break the layout.

Variant images must be shown when the associated variant is selected.
Collection page requirements
Product grid must not break because of product rich media